Announcements
Subscribe to posts
Congratulation to the students, staff, and community who all worked hard to earn this recognition!  
https://www.bizjournals.com/
dayton/subscriber-only/2018/
11/23/dayton-area-public-
school-districts.html
Congratulations to all the students and staff at Russia Local School!   
Congratulations to our students, staff and community for a job well done! Russia Elementary and Russia High School represent two of four buildings in the county and 312 buildings statewide to be recognized as "Overall A" schools!
As an
"Overall A"
Award winner, Russia Local School's report card showed the school is demonstrating high academic performance and building bright futures for students of every background and ability level.
Ohio's strategic plan for education, Each Child, Our Future, is the state's plan to ensure each student is challenged, prepared and empowered for his or her future by way of an excellent prekindergarten through grade 12 education. Our mission is to prepare students for a future that has yet to be written. Many consider this to be a daunting endeavor. The Russia Local School's education team, however, has clearly embraced this challenge.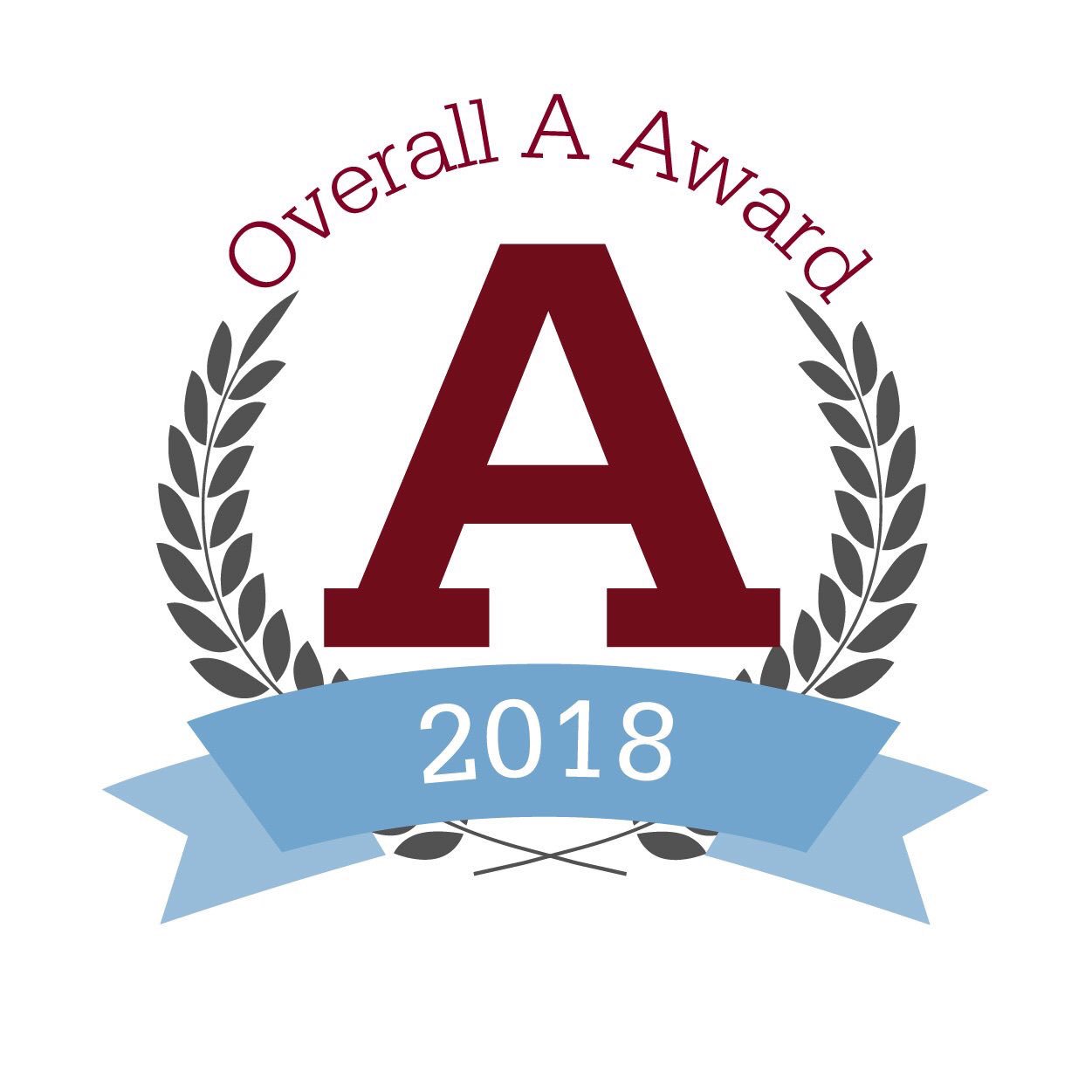 The Kroger rewards program has changed. If you were unfamiliar with the way the previous system worked, you needed to have a separate Kroger gift card that was tied to Russia School. This needed loaded with money where a certain percentage was reimbursed to our school.
The new program ties our school to your Kroger Plus Card that most people already have. Below are steps that you can follow that will tie your card to our school so Russia School receives a portion of money you spend. This is a valuable source of income that funds many of the student activities we do here at school. If you have trouble or any questions, please feel free to contact me at school.
The most important part of tying your account to Russia, is following up with the confirmation e-mail they will send after you have enrolled in the program on-line. You must enter Russia's code to your account after you enroll in the program.
If you know of someone who may not have received this e-mail, please spread the news. The more people that know and link their accounts to Russia, the more funds we receive back from Kroger. 
How to enroll in the Kroger Community Rewards Program:
Register online at

krogercommunityrewards.com

Be sure to have your Kroger Plus card handy and register your card with your organization after you sign up.

If a member does not yet have a Kroger Plus card, please let them know that they are available at the customer service desk at any Kroger.

Click on Sign In/Register

Most participants are new online customers, so they must click on SIGN UP TODAY in the 'New Customer?' box.

Sign up for a Kroger Rewards Account by entering zip code, clicking on favorite store, entering your email address and creating a password, agreeing to the terms and conditions

You will then get a message to check your email inbox and click on the link within the body of the email.

Click on My Account and use your email address and password to proceed to the next step.

Click on Edit Kroger Community Rewards information and input your Kroger Plus card number.

Update or confirm your information.

Enter NPO number (82278) or name of organization, select organization from list and click on confirm.

To verify you are enrolled correctly, you will see your organization's name on the right side of your information page.

REMEMBER, purchases will not count for your group until after your member(s) register their card(s).

Do you use your phone number at the register?  Call 800-576-4377, select option 4 to get your Kroger Plus card number.
Members must swipe their registered Kroger Plus card or use the phone number that is related to their registered Kroger Plus card when shopping for each purchase to count.